Your " One Stop Solution" PCB supplier
As a professional printed circuit boards manufacturer, Golden Board have been serving customers of overseas over 10 years, from one off prototype to middle and high volume with high quality.
One-Stop solutions: Golden Board can offer you not only a wide range of PCBs from single layer up to 12 layers , but also complete solutions - taking away your stress, complete your order with good quality on time, find the best ways to solve all your problems.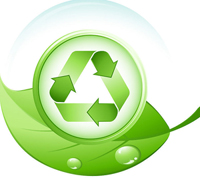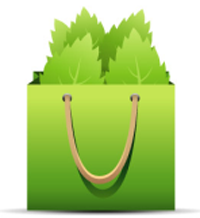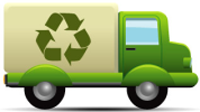 Top quality, best services and the on-time delivery, which enable us to be your best partner on business, we are very proud of ourselves on our excellent customer cares and services, if you want to know any information eg. on technical, manufacturing or sales etc., or you would like to pay a visit to our team, please do not hesitate to contact us.